Labor Day Weekend, the unofficial end of summer, is just around the corner! It's the best time of year to visit the Smokies; the weather is cooling down, events are happening, and the views are stunning! Make the most of your last summer days with this 3-day weekend!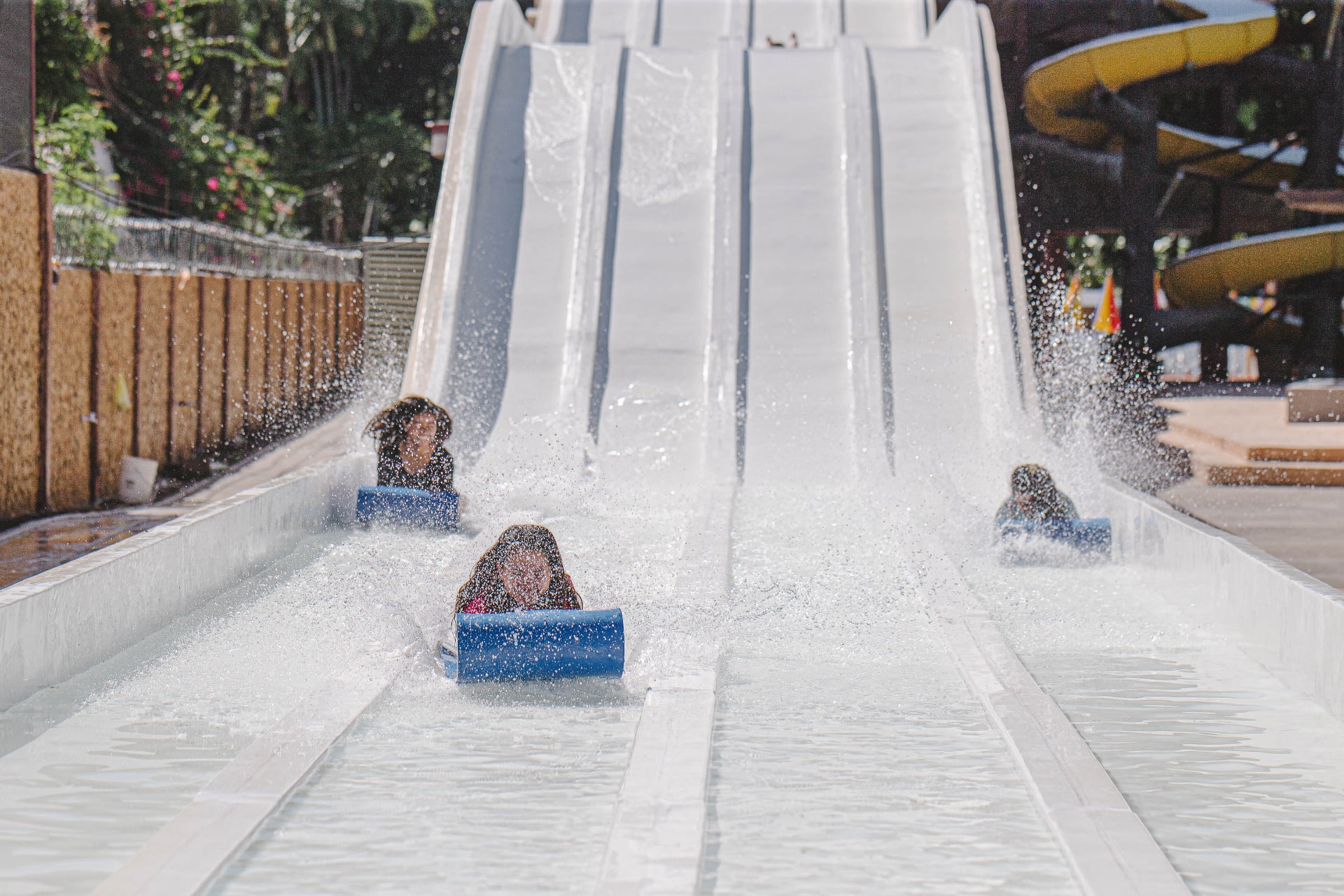 Dollywood Splash Country 's Last Weekend
Since Dollywood Splash Country typically closes after Labor Day Weekend. This is your last chance to enjoy water slides and thrilling rides!
Labor Day Outlet Sales
The Outlets have the best deals year-round, but Labor Day Weekend is full of out-of-this-world sales! Take advantage while you can.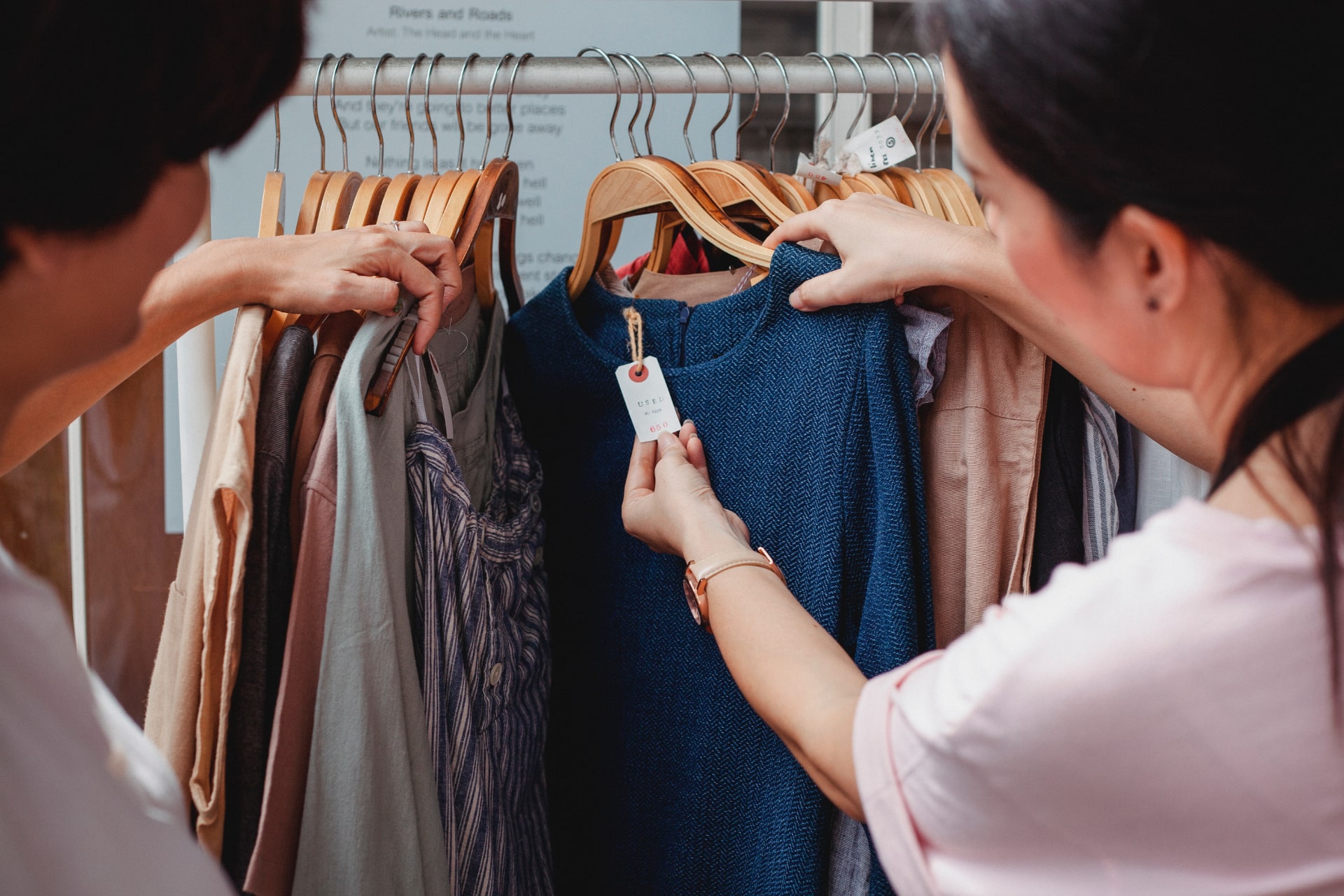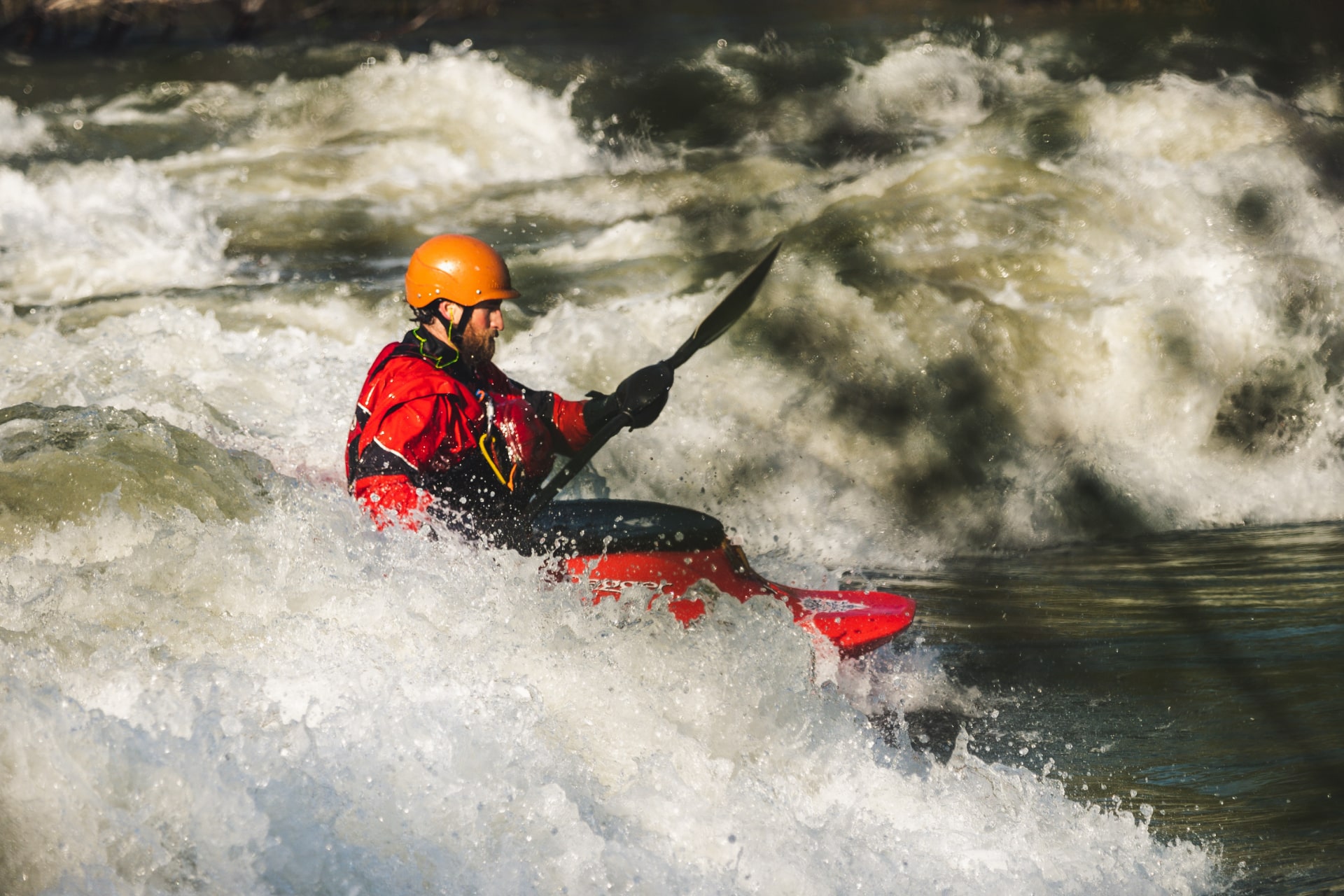 End of Season for Whitewater Rafting
If you're into white water rafting, this is our last chance to enjoy the season in Gatlinburg, TN. The Little Pigeon River is waiting for you!
Bare Bones Music Festival
Nearby in Dandridge, TN, is the Bare Bones Music Festival. For the past 5 years, this local music festival was held on Labor Day weekend. It's always a great time!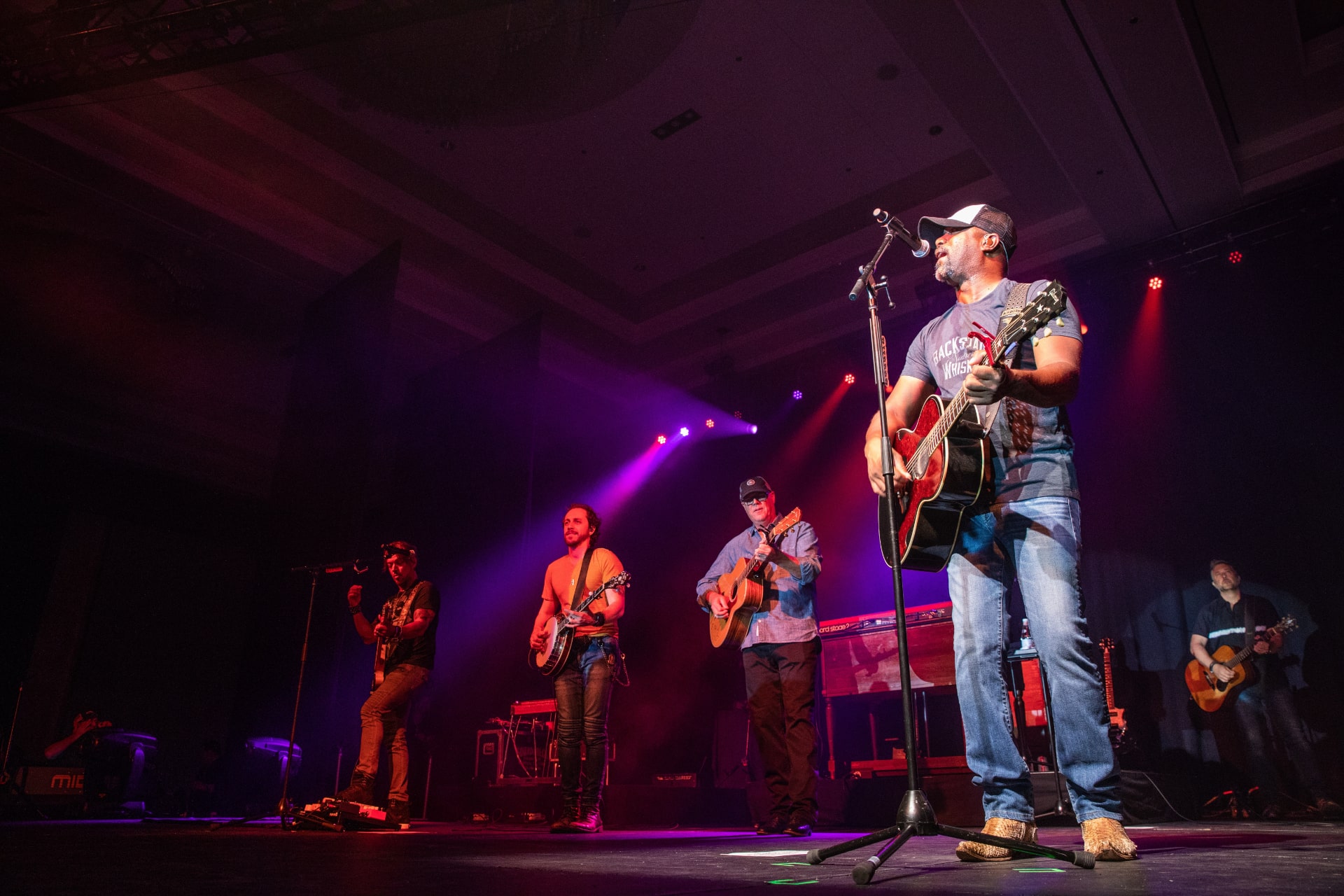 If anything piqued your interest, make sure you've got a place to stay to enjoy all the activities! Treehouse Grove is a treehouse resort built and designed by "Treehouse Masters" Pete Nelson. It's got pet-friendly and family-friendly treehouses! Plus, it's only 15-minutes from downtown Gatlinburg. If you want to book, click here.