About Treehouse Grove at Norton Creek Resort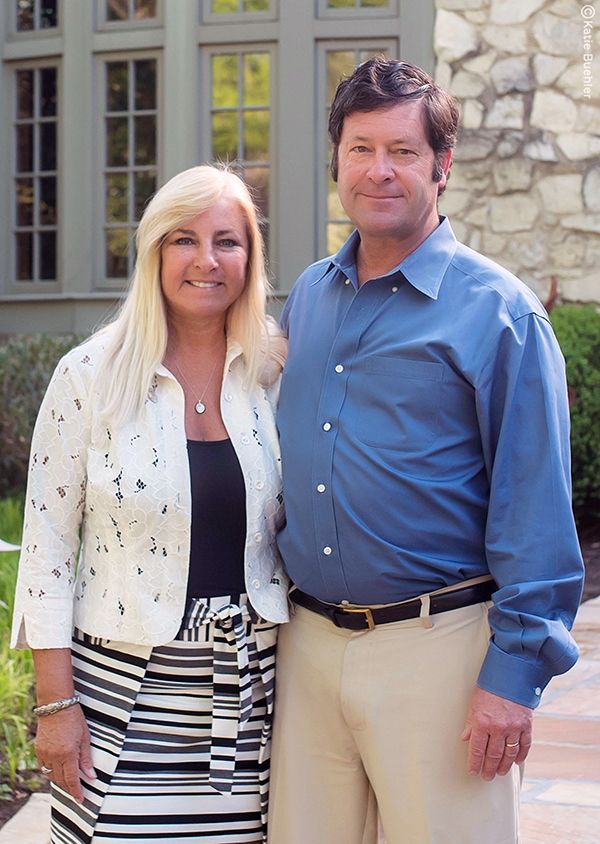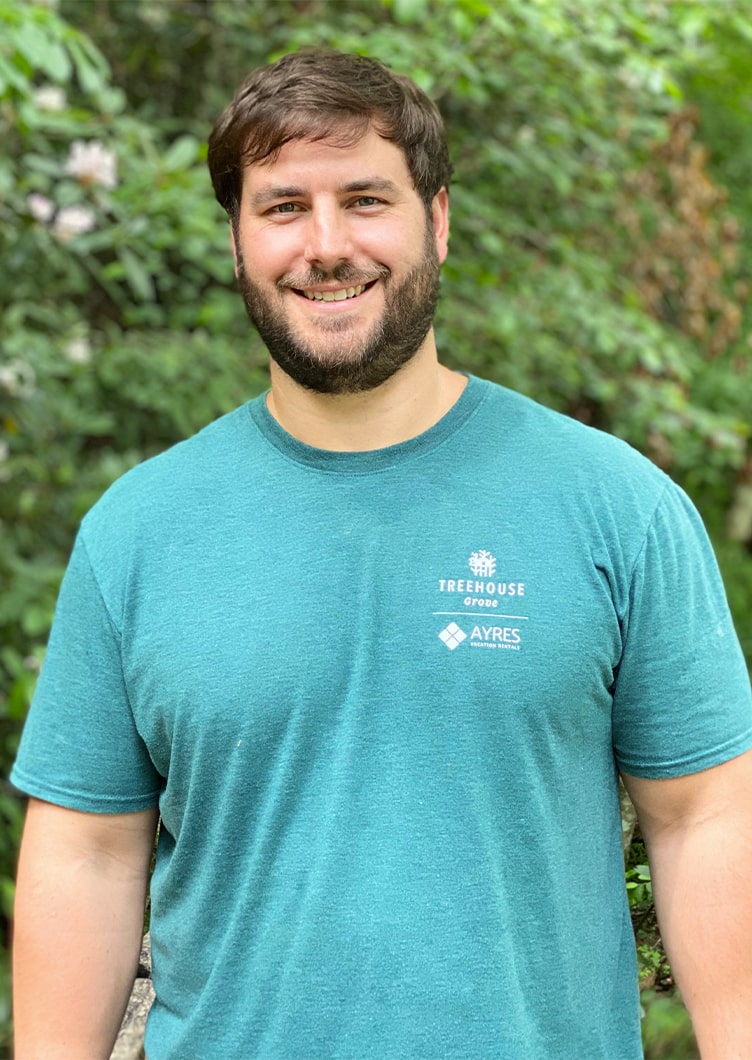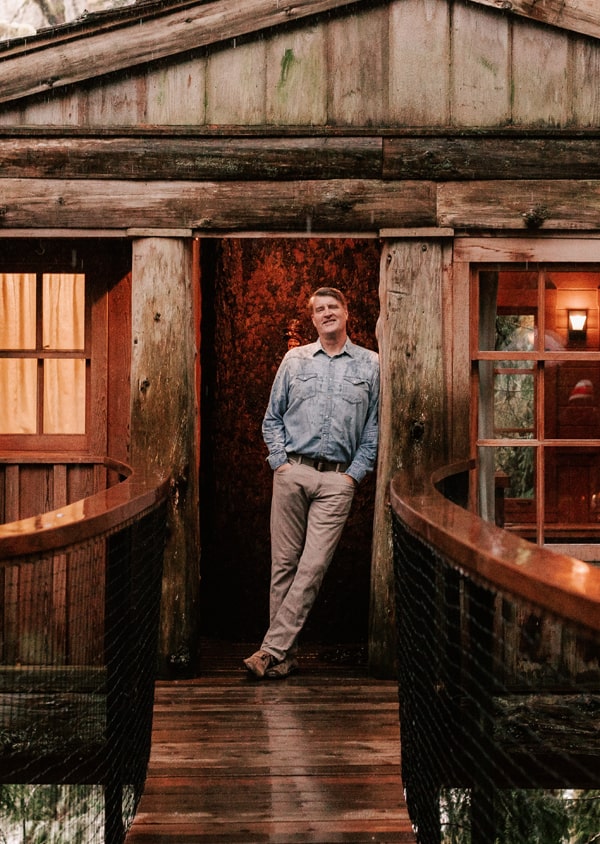 The history of Treehouse Grove at Norton Creek.
Developers Joe and Joseph Ayres are a 4th and 5th generation Knoxville family, with deep roots in Eastern Tennessee. Joe and his wife Carole both graduated from the University of Tennessee where Joe's great Grandfather Dr. Brown Ayres was the 12th president of the University. Ayres Hall, The University of Tennessee flagship building, is so named because of Dr. Ayres' hard work and dedication to the University. Joseph followed the family tradition attending the University of Tennessee graduating in 2013 with a major in finance and entrepreneurship while also playing football for the Tennessee Vols.
Together, Joe and Joseph Ayres continue to run the family's legacy business; a boutique investment banking firm, Cumberland Securities, while also pursuing their passion to develop real estate projects. Their most notable Tennessee project to date is WindRiver, a 700-acre high-end active lifestyle residential resort community on Tellico Lake southwest of Knoxville. Over the years, Joe and Carole Ayres's love for the Caribbean took them to The Turks and Caicos Islands where they are involved in The Grace Bay Club, Pointe Grace, West Bay Club and Rock House Resorts. In 2018, the Ayres family founded Ayres Vacation Rentals (AVR), a Knoxville based management company for rental properties in Norton Creek Resorts and other East Tennessee locations. In 2019, their mission to create a lodging experience unlike any other near the Great Smoky Mountain National Park, resulted in creating Treehouse Grove at Norton Creek Resorts.
As developers searching for the best and most talented team for designing and building treehouses, the Ayres turned to Pete Nelson and the Nelson Treehouse & Supply team. Pete, famously known for his hit TV show "Treehouse Masters" on Animal Planet, quickly developed his passion for the Ayres's treehouse project in the Smoky Mountains. Pete's passion for the treehouse project at Norton Creek carried over into his carefully selecting specific trees, location, and design of each treehouse. After months of design and planning, the Nelson Treehouse & Supply crew arrived in Gatlinburg, Tennessee and hit the ground running with their goal to build 8 unique luxury treehouses in the new Treehouse Grove at Norton Creek Resorts.