Relax and unwind in nature while enjoying the comforts of home. Reconnect with your inner child with a luxury treehouse vacation rental today. A night spent in a treehouse is unlike any other night. It's a unique experience you'll never forget. Whether you're looking for adventure, relaxation or both, a treetop getaway is just what you need!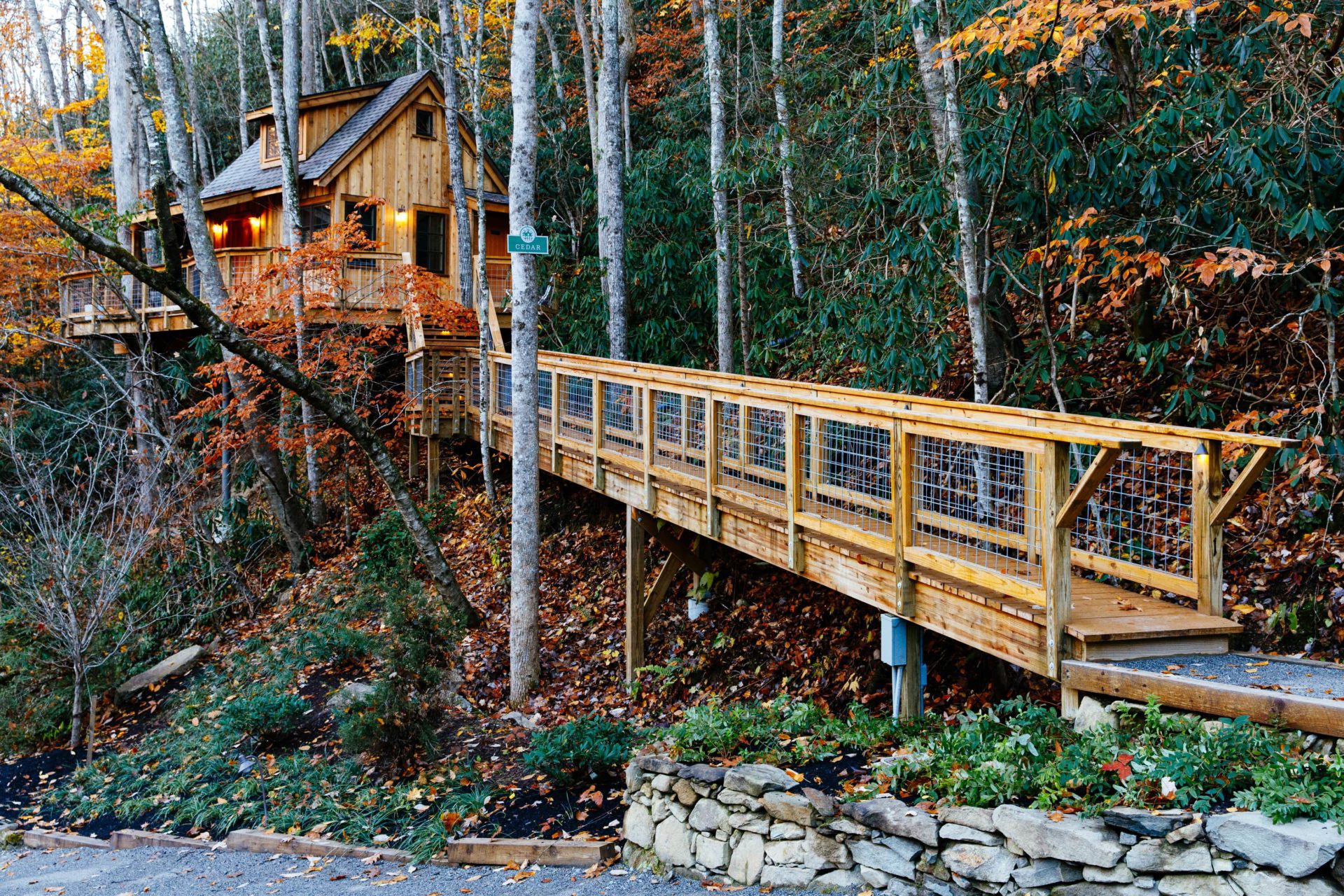 Vacation in a Treehouse to Help You Unplug
Treehouses can be a sanctuary for people – we can be run down by notifications, work and so much more. It's easy to be distracted by the hustle and bustle of everyday life. In a treehouse, you have the opportunity to just take a breath and enjoy the moment. Reconnect with yourself, your loved ones and nature.
Be in Nature
Depression, anxiety, and mental unwellness is on the rise, especially with the recent lockdown due to COVID-19. A great place to start reviving yourself is through self-care. One of the easiest ways to practice self-care is to simply be in nature; it's proven to boost your mood and heal your mind. Nature encourages introspection and a positive mental state. Our treehouses are built in a setting that allows you to easily connect with nature, we offer a beautiful outdoor experience right at your fingertips. So, get outside, enjoy yourself and take care!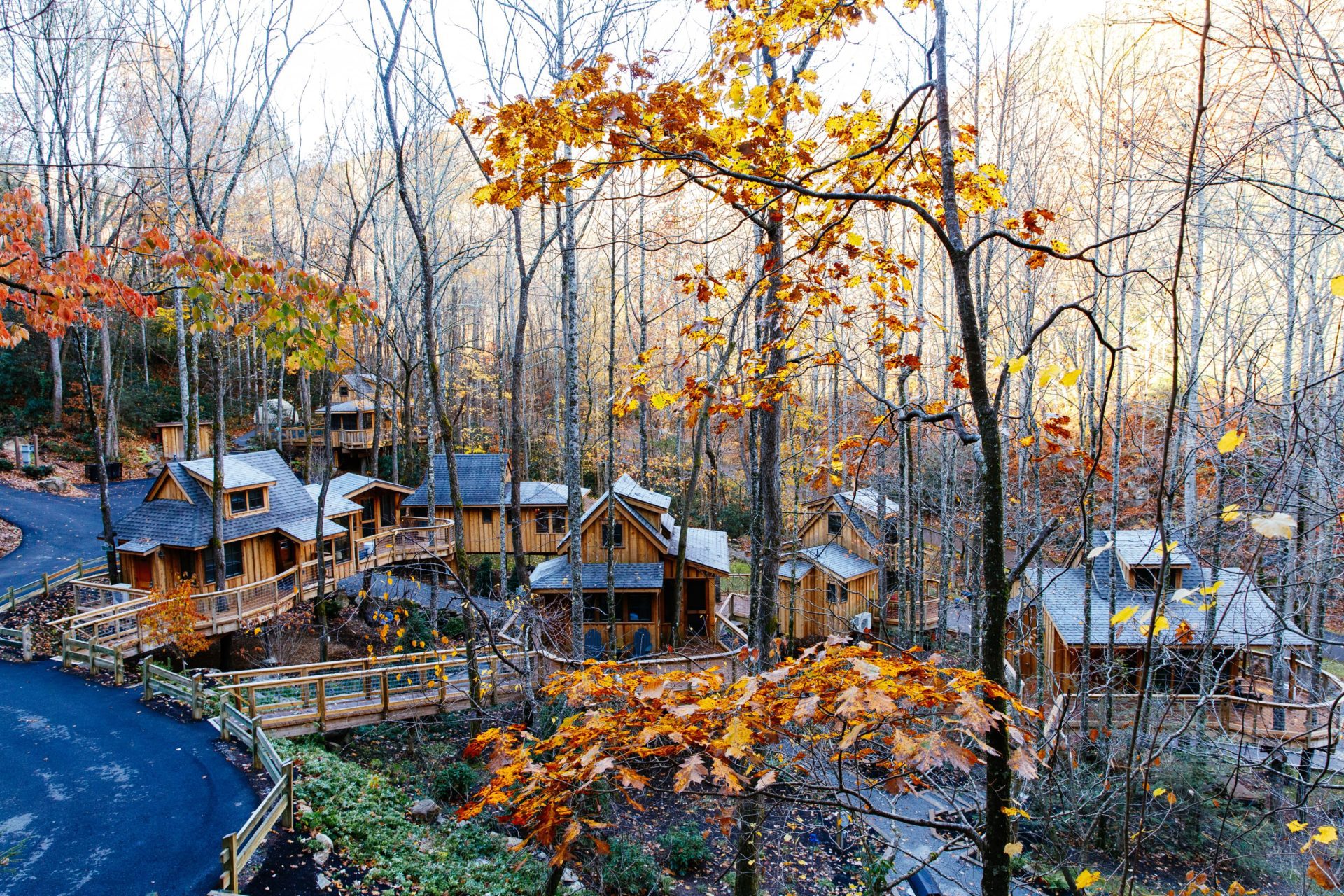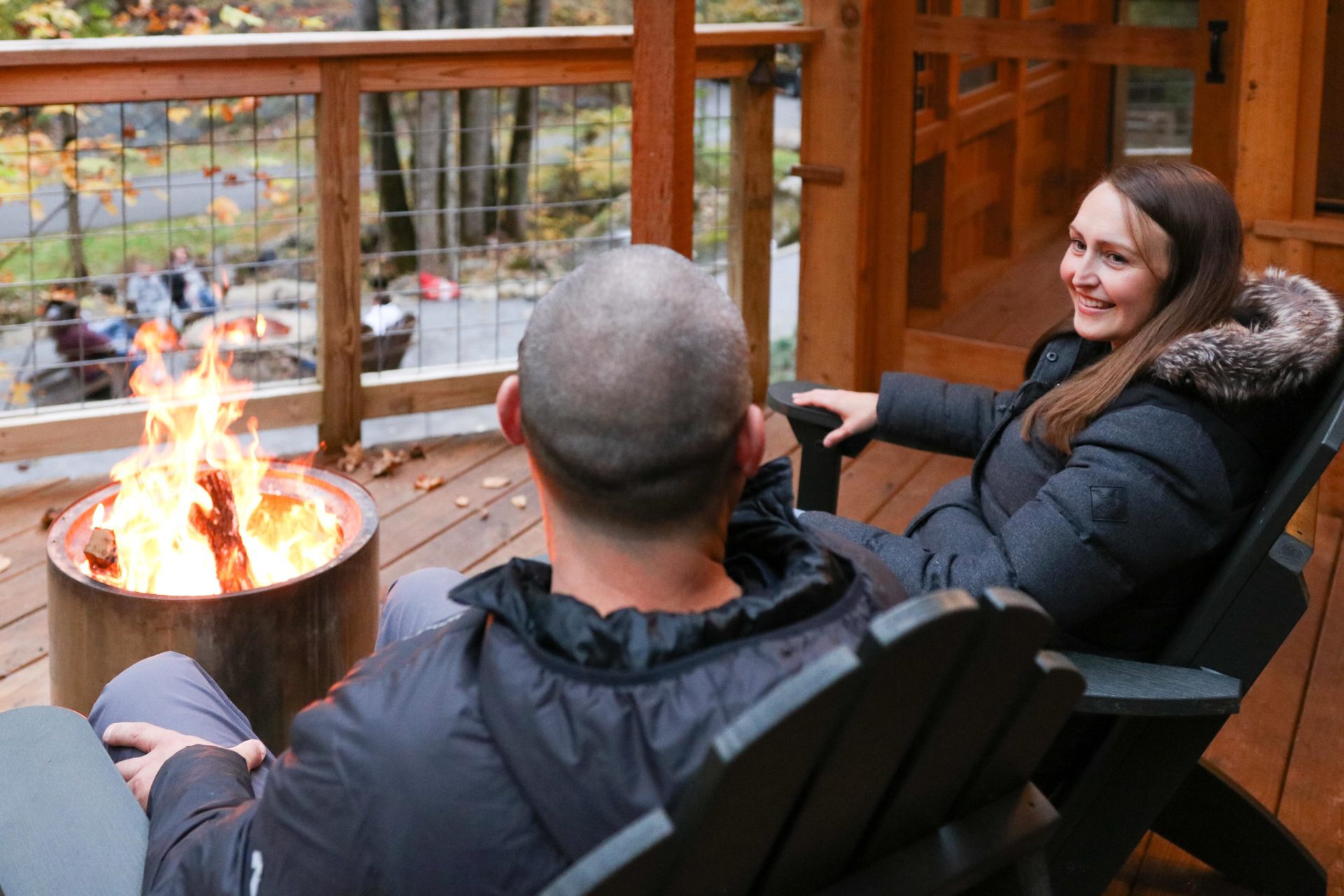 Create Long-Lasting Memories
Staying in a treehouse is all about reconnecting – with yourself, your special someone, friends and family. It's a place that encourages deep conversations, laughter and quality time. Since there's so much to do, guests are easily persuaded to put their phone down and embrace the moment. By booking a treehouse, you're making time for your loved ones.
Live Out Your Childhood Dreams
After being so focused on adulthood things like following rules and reaching goals, it's only fair to indulge your childhood self and reserve a luxury treehouse! Designed with a lofted bed and swings, it's the perfect place to be a kid again!