Looking to take a trip to the mountains, but you're not sure where to stay? We've got you covered. With all the options available nowadays, booking a trip to the mountains can become overwhelming, taking the joy out of your experience. So, we're here to break it down for you. Should you stay in a treehouse or a cabin for your next Smoky Mountain vacation? Let's find out…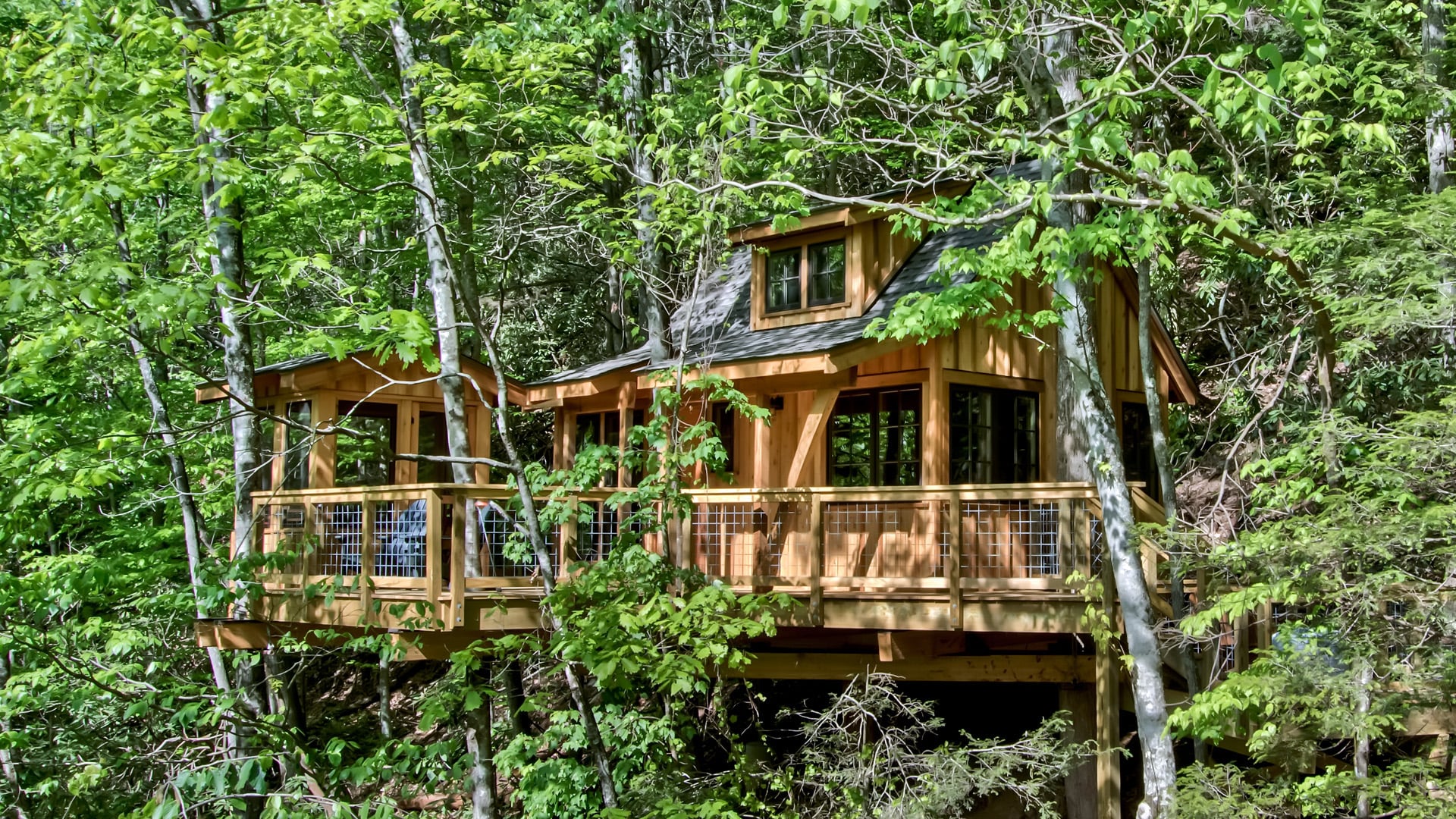 Child-Like Fun
Treehouses are not just for kids anymore! We've redefined the standard by creating luxury treehouses designed with you in mind. Nature meets luxury at Treehouse Grove in Gatlinburg Tennessee. 
Unplug
Life in a treehouse is all about fun, laughter and relaxation. You won't check your phone to see the latest TikTok trend or log into work. You'll be enjoying your experience in nature – it's too unique not to!
Create Memories
The greatest part about staying in a treehouse is the life-long memories you're going to make. This unique experience is going to bond you with your group and become a topic of conversation for years to come!
Large Spaces
Big gatherings full of family and friends soothe the soul, but they aren't great for smaller spaces. If you've invited more than 10 people, you're going to want to opt for a cabin rental simply for the space.
Full Kitchen
If you love to cook and plan to cook during your stay, you're going to want a rental that has everything you'll need. Almost every cabin you'll find is going to have a full kitchen ready to be stocked with your favorite foods.
Options
The great thing about a cabin rental is that you can customize your experience – by that, we mean that you can pick whatever amenities you want. With so many options available, you're almost guaranteed to find what you're looking for.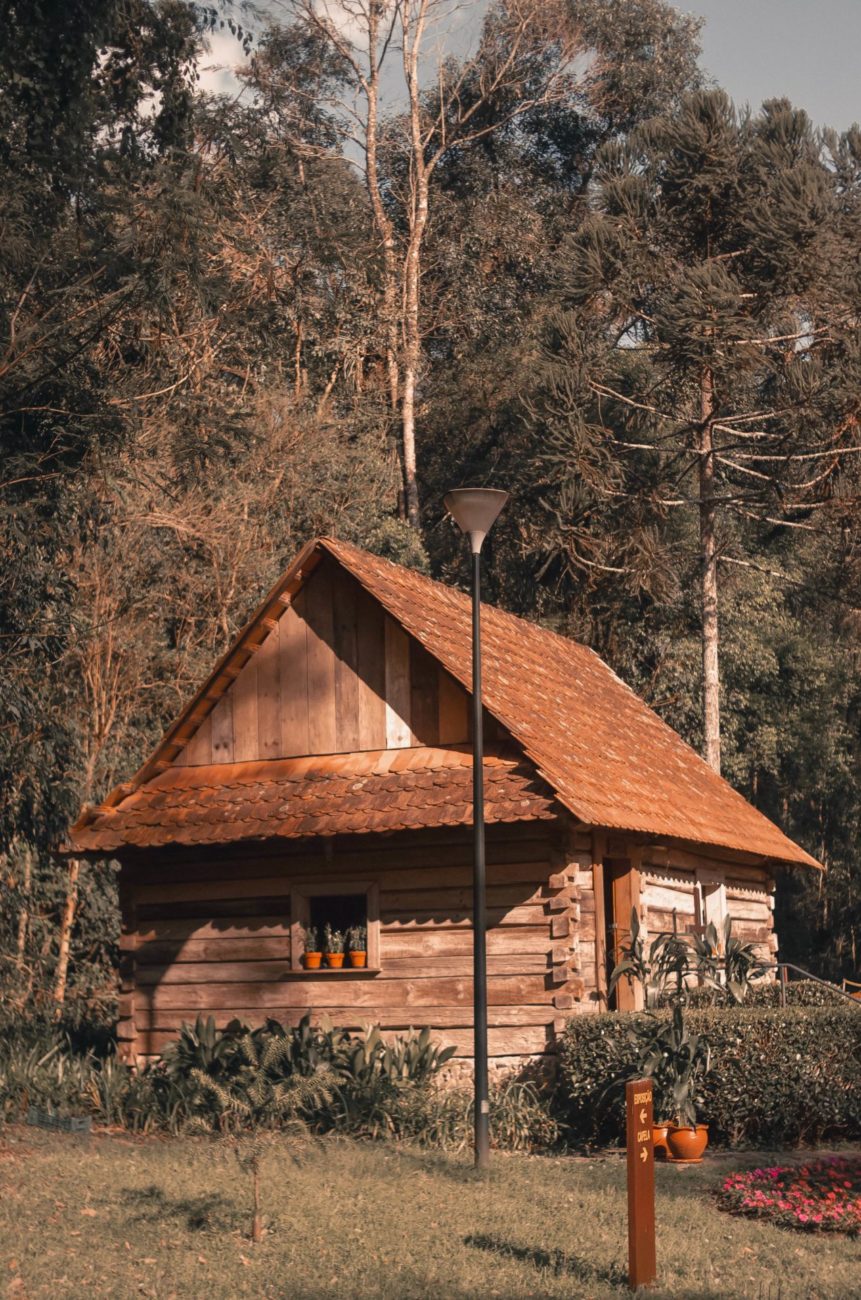 Have you decided if a cabin or treehouse will best fit your needs for your next Gatlinburg, TN vacation getaway? If you'd prefer a cabin, Ayres Vacation Rentals has many cabins and mountain homes that may be more your style and if you would rather enjoy the Great Smoky Mountains in a luxury treehouse we have yours available below!