The holiday season is upon us, and with it comes gift-giving season. This year, consider thinking outside the box and giving the gift of adventure by surprising your loved ones with a trip to Treehouse Grove! Nestled in the Smoky Mountains near Gatlinburg, Treehouse Grove offers a unique and enchanting experience that will leave your friends and family with the best memories! 
Why Treehouse Grove?
Imagine waking up to the babbling creek and the melody of nature, surrounded by the breathtaking beauty of a lush forest. Treehouse Grove, situated in Gatlinburg, Tennessee, is a haven where nature meets luxury, making it the perfect destination for adventure lovers & outdoorsmen! Each treehouse is a masterpiece, intricately designed by the "Treehouse Master," Pete Nelson, to provide comfort and awe-inspiring views, offering a one-of-a-kind escape from the hustle and bustle of everyday life. 
Escape to Nature
After the holiday chaos, your loved ones deserve a trip. Treehouse Grove offers a serene retreat that allows your loved ones to unplug and reconnect with nature. Surrounded by towering trees and the soothing sounds of the forest, guests can embark on an exploration of the Smoky Mountains, explore downtown Gatlinburg, or simply unwind in a swing with a good book. The beauty of Treehouse Grove is how it is one with nature, while being a luxury resort, making it the ideal gift for those seeking a break from the daily grind and city life.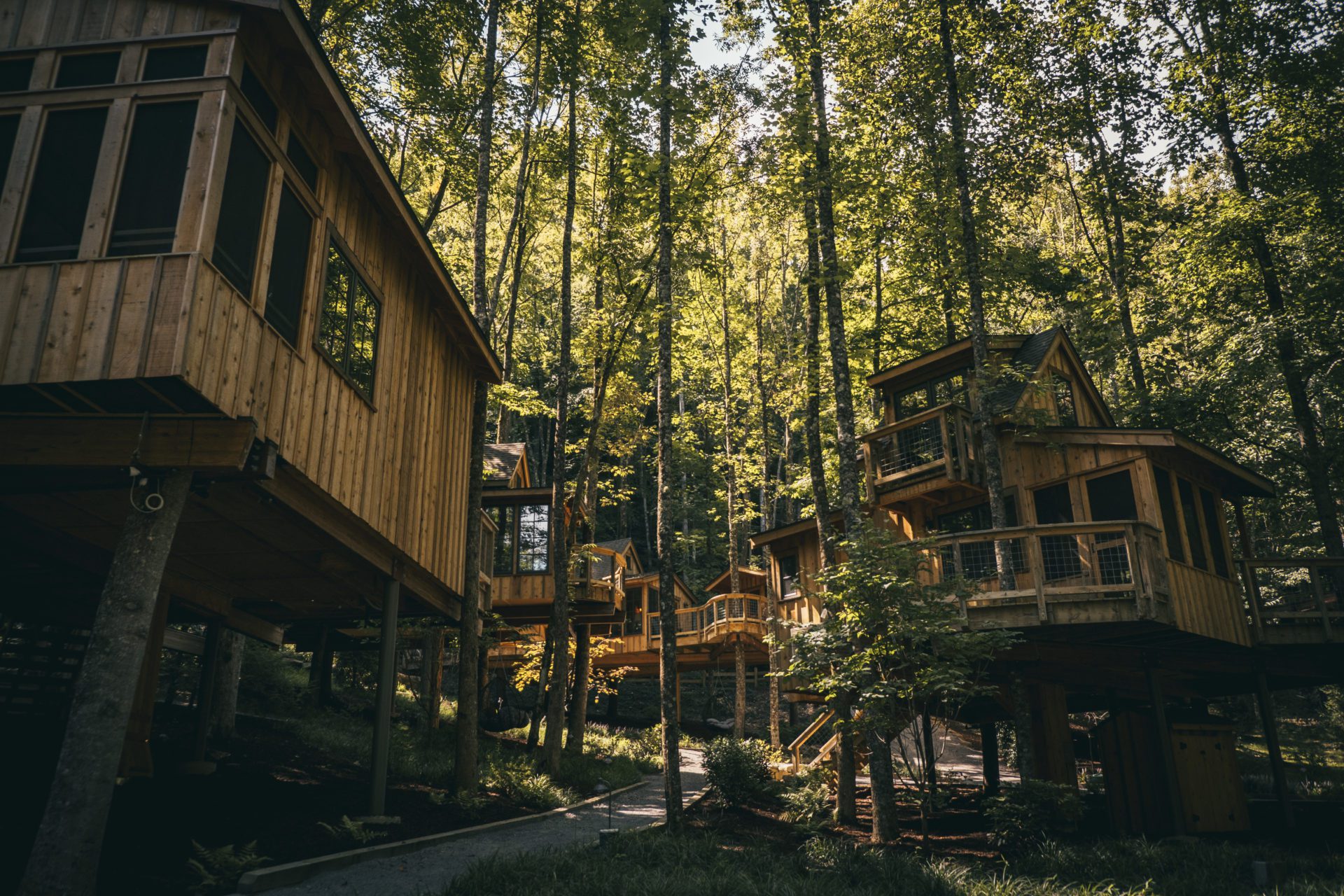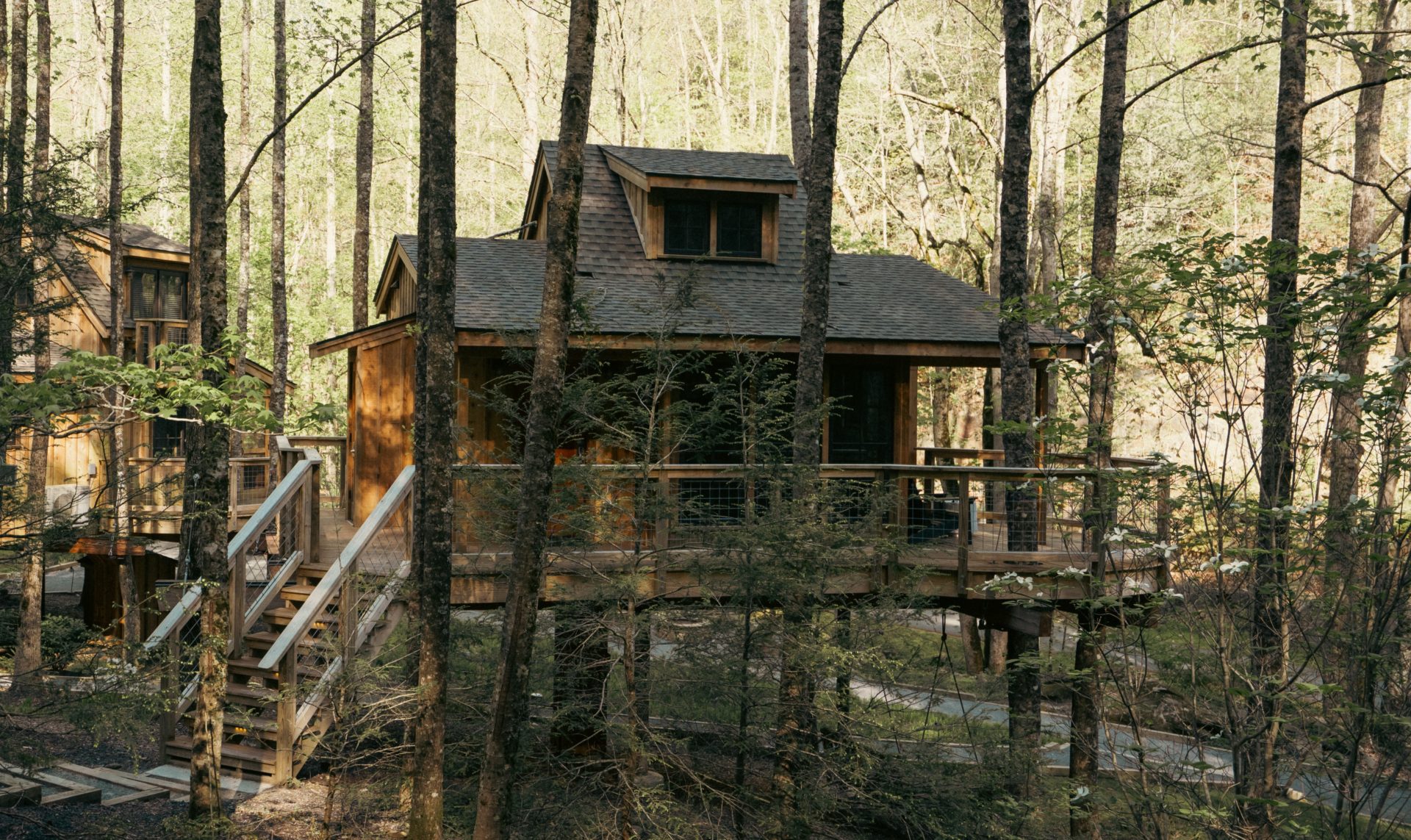 Unique Accommodations
The treehouses at Treehouse Grove seamlessly blend modern comfort with the charm of the natural surroundings. Complete with cozy beds, private decks, and panoramic views, these treehouses provide an immersive experience that is both luxurious and rooted in the beauty of the outdoors. Your loved ones will have the opportunity to sleep among the treetops, creating memories that will be cherished for a lifetime. 
This holiday season, give the gift of an experience! A trip to Treehouse Grove is a unique present, providing your loved ones with the opportunity to create lasting memories! So, wrap up the anticipation and surprise your friends and family with a holiday gift that truly keeps on giving – a journey to the enchanting Treehouse Grove! 
Book a Treehouse