If you haven't heard, we've launched a new phase: eight, brand-new treehouses like you've never seen from us before! These treehouses, just like our Phase 1 treehouses, are built and designed by Pete Nelson, "The Treehouse Master." They have larger spaces, vast views and more amenities. These treehouses answer all your prayers. Here's what makes them bigger & better: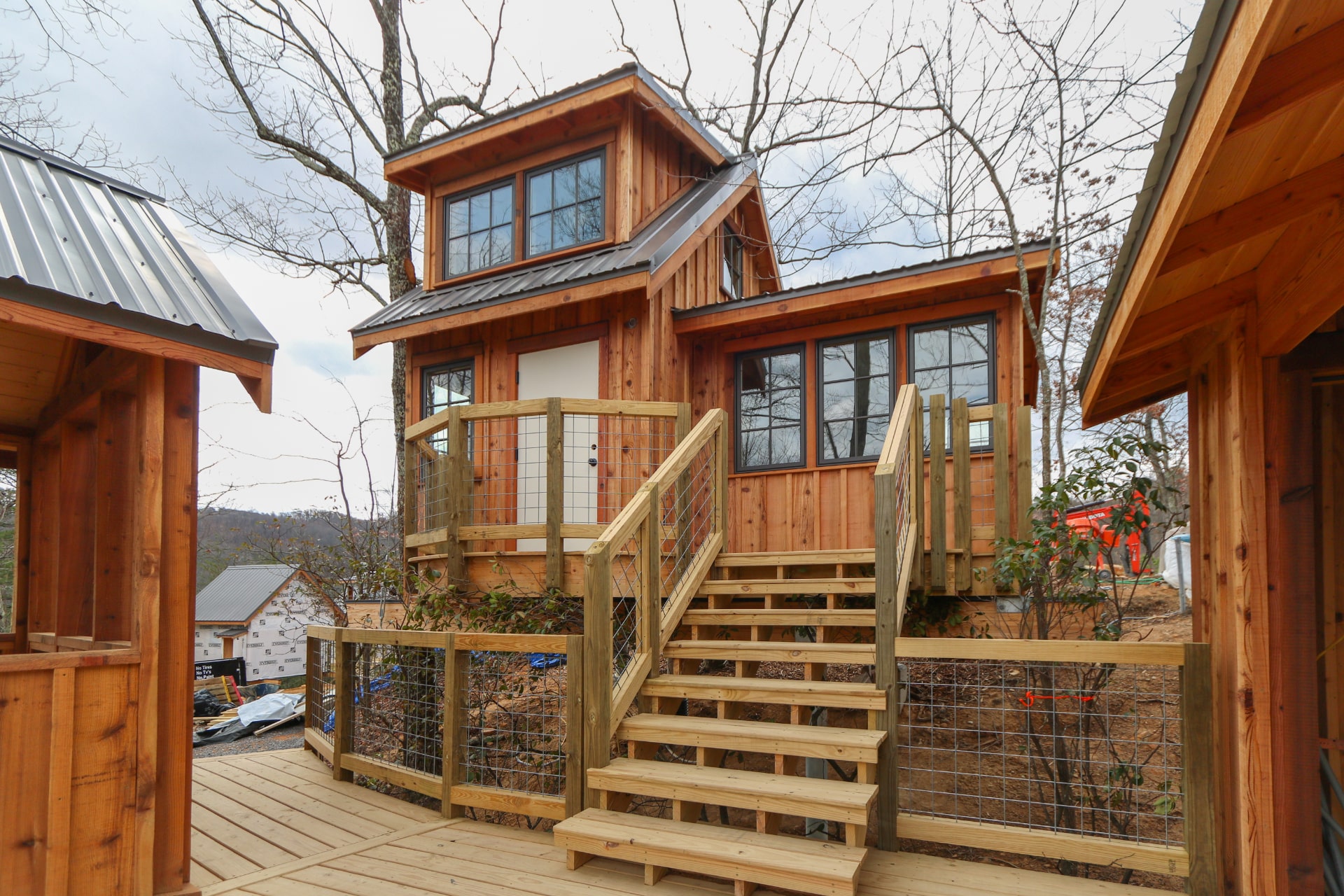 2 bedrooms – 4 bedrooms
Perfect for the whole family, these treehouses have enough space for everyone! Each bedroom has a queen bed, plus there's a comfortable queen pull-out couch. Our biggest treehouse sleeps 10 guests.
Spacious decks
These decks have space for everyone: kids playing, families dining and parents relaxing – at the same time. Everyone will be able to make the most of this treetop experience.
Elaborate Kitchenettes
A treehouse with a kitchen? Yes, please. These kitchenettes are stocked with all needs and your wants: apartment size freezer/refrigerator combination, 4-in-1 microwave/convection/air fryer/toaster, dishwasher, hot plate, coffee pot, cookware, utensils, dinnerware, cutlery, serving dishes, flatware, drinkware and mixing bowls.
Outdoor covered dining area
Gather around the table, enjoy some quality time with one another and take in the view. Breakfast will never be the same. Rain or shine, we want our guests to be able to get outside! This covered dining area has seating for all your friends and family.
Ramp Accessible
Sometimes stairs just won't do – we want everyone to be able to enjoy our treehouses! Note: the main level and deck will be accessible by ramp, but all lofts are accessed via ladder.
Family-friendly
Our treehouses are designed to fulfill childhood fantasies, and now we can in real time! Bring your young ones and let them experience a grand treehouse – no babysitter needed!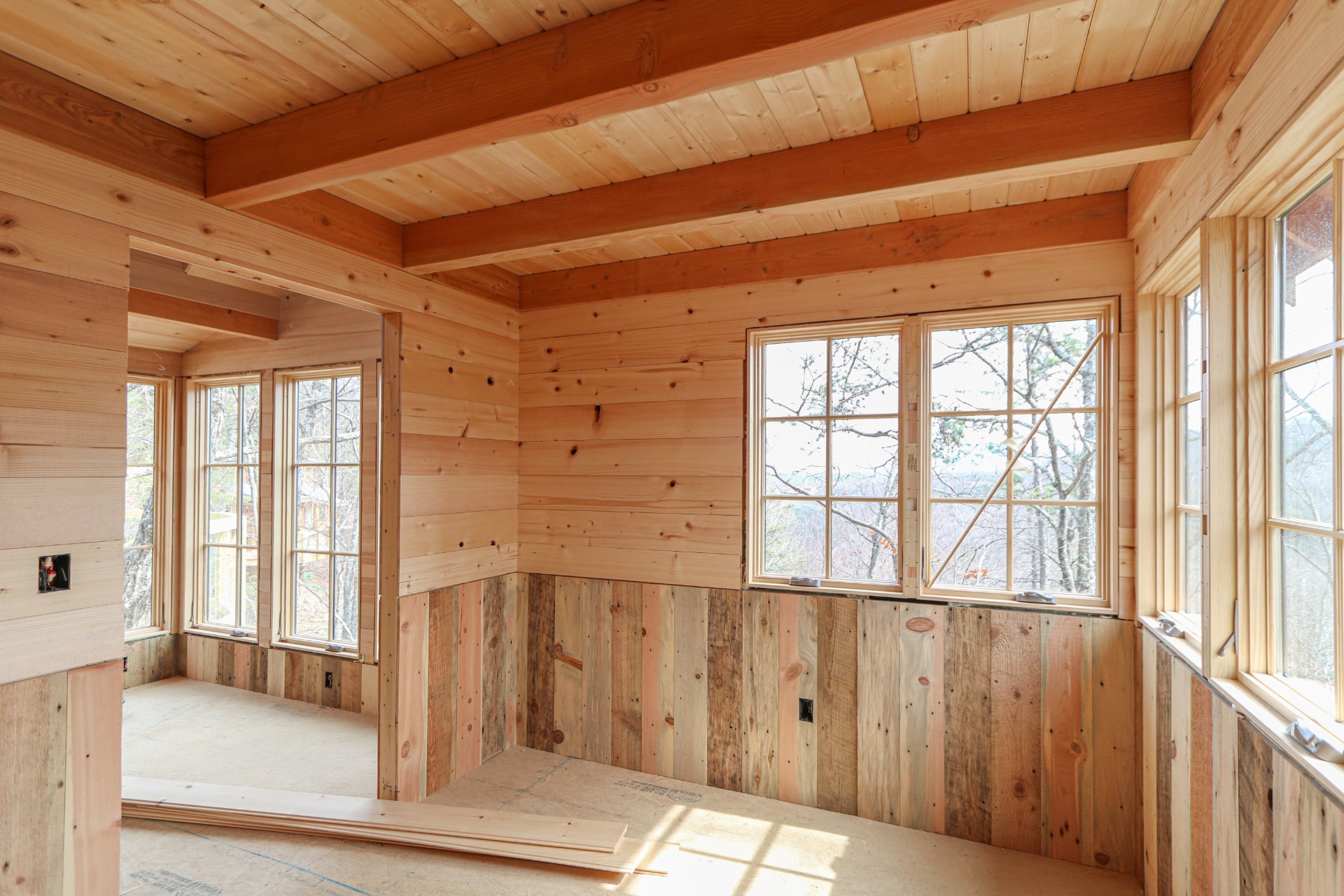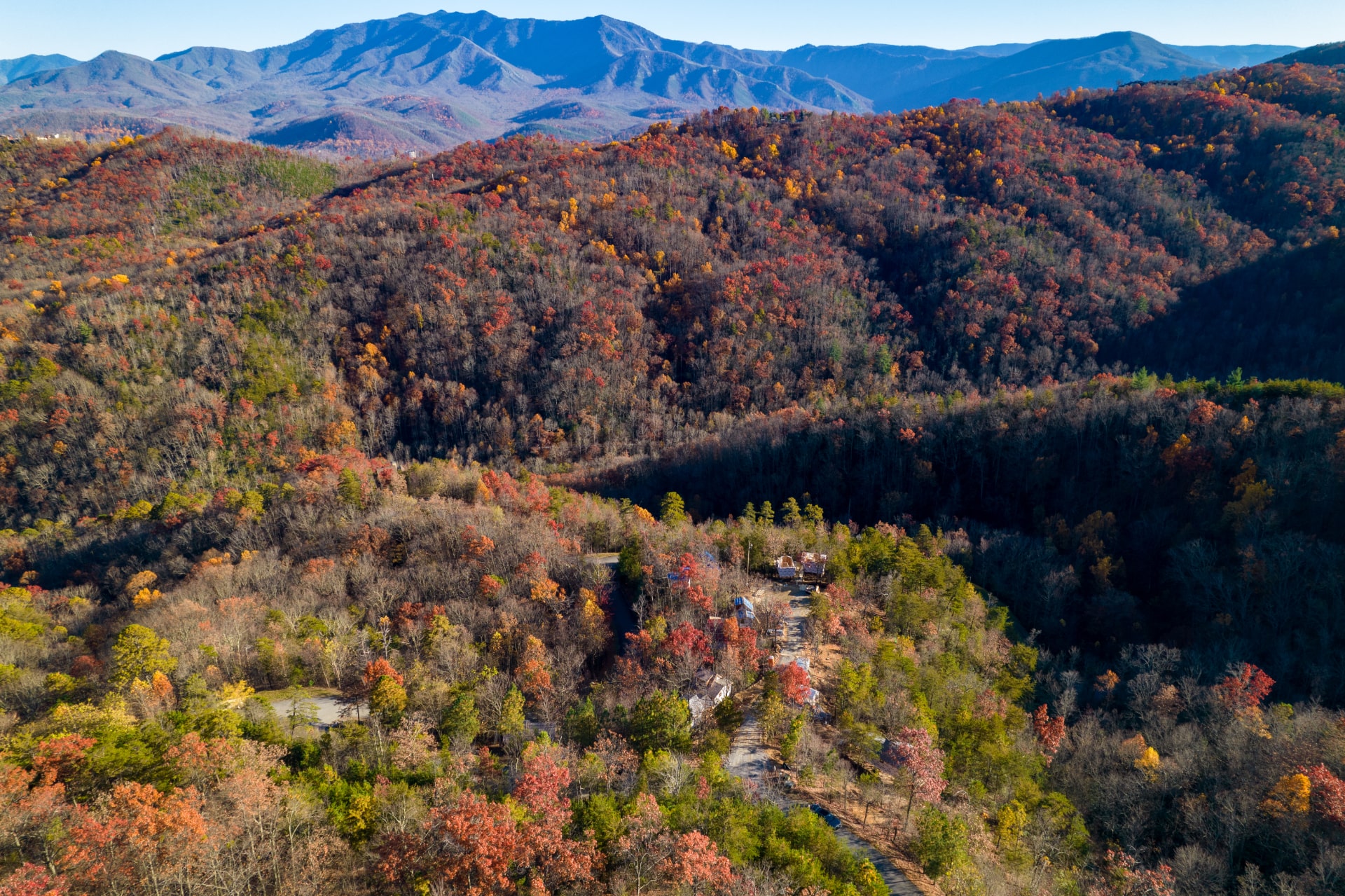 Pet-friendly
Whether you have a dog or cat, your furry friend is encouraged to stay with us! These treehouses have enough space for your animals to feel comfortable.
Expansive Mountain Views
Relaxation has never looked so good. These treehouses have an expansive view of the Smoky Mountains. Pictures can't do justice – though we try! You'll feel on top of the world.
Hot Tubs
A highly requested amenity has finally come to Treehouse Grove: hot tubs! Are you ready to soak the day away?
Plan Your Next Vacation Rental
All our treehouses are unique and have that one thing that makes them stand out. Whether it's an outdoor shower overlooking the mountains, or a bed designed for sleeping under the stars, you're in for a treat!
These are currently under construction, but they'll be ready for you on July 1, 2022. Don't wait – reserve yours today!